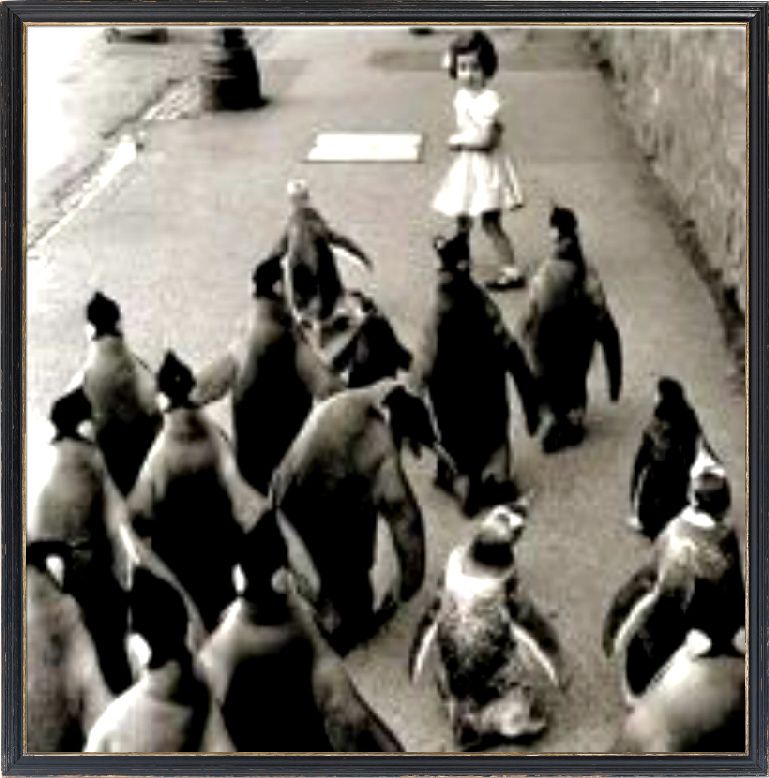 Tonight...here we go with the great f*cking music again!
LOCAL GYRO
Local Gyro is a pretty cool band they bring the lysergic dance-heat with members of the original "Lord Jeff", "Sore Eros" and "Sunburned" / "Chelsea Light Moving". heavy grass and gas vibes. Denim.
https://soundcloud.com/localgyro
DUST WITCH
Killer synthy prog rock, kinda rings some King Crimson vibes.
https://www.facebook.com/DustWitch/app_204974879526524
SUN TRIGGER
Members of Strobe Horse and The Heavy Sweater band, improv-synthy bits with blasting bass n' sax.
MARBLE LION
Coming from Montreal, these dudes make it spacey, poppy n' interesting. Their first time in the states, Come welcome them!
http://www.youtube.com/watch?v=ZD5Evzu_Svs
21+ // $5.oo // 9pm