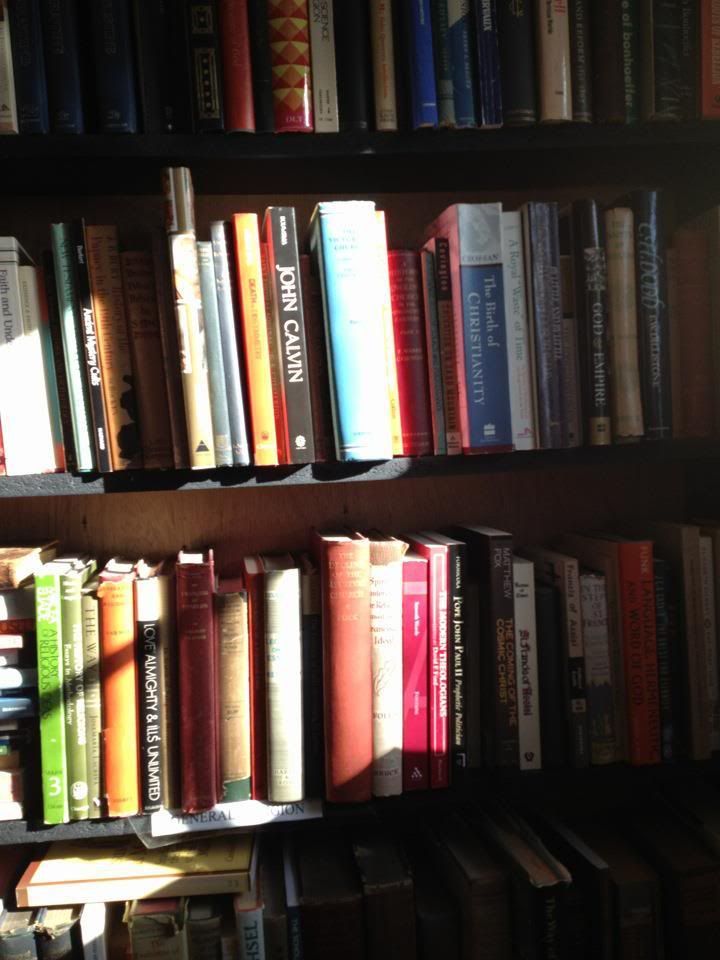 Tonight,
Straw Dogs Writers Guild
Presents "Writers Night Out". But, what
IS
"Writers Night Out" you ask? It's simple enough, it's a place where writers established and aspiring, come together to:
PARTY!!!
With an open mic for readings...first come first serve (get here early to sign up!!)
With delicious food available for order.
With music.
With meet & greet opportunities.
Hang out with like-minded people...learn, teach, party, mingle....aaah you get it! Come on out to see...
7:30pm // 21+