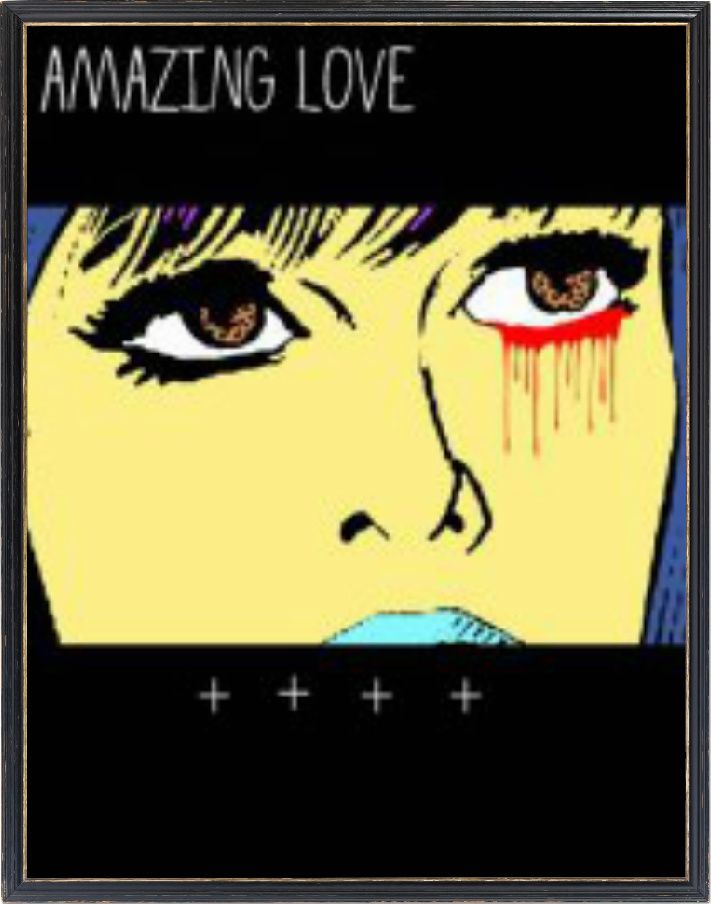 Hey there! How are ya?? Time for the weekend! I assume you are visiting this informative blog post because you want to be entertained big time? Well, if you want to laugh then dance,
all in one night
,
all in one place
, then it seems you need to be here tonight. Because...
Zack Livingston Presents: Mass Laughs, The Comedy Buffet
! Featuring:
Mark Richardson
James Moore
Jere Pilapil
Mike Lemme
Dario Mercedante
Pat Oates
Hosted by the incorrigible Zack Livingston!
Show starts @ 7...Tickets are $10 @ The Door...show ends around 9:45. By this time your belly will be full, due to the amazing buffet created for you by John Peter. Your belly may also be in pain --the good kind-- due to the intense laughter you will endure at the hands of these
VERY
funny people!
Then....things get a bit more steamy in here....as the super-hot DJ's of
Amazing Love
descend upon the dance floor. Their show is a pretty simple concept:
They play every sound you want to hear. Some sounds you didn't even know that you wanted to hear...but
they
know. Just remember that as you're dancing here tomorrow saying to yourself "Shit. How the fuck do they know how to move me like
this
????" You've been "warned"....
This show starts around 10:00...it's a dollar (or free)...the music flows until 1:30pm.
See ya!