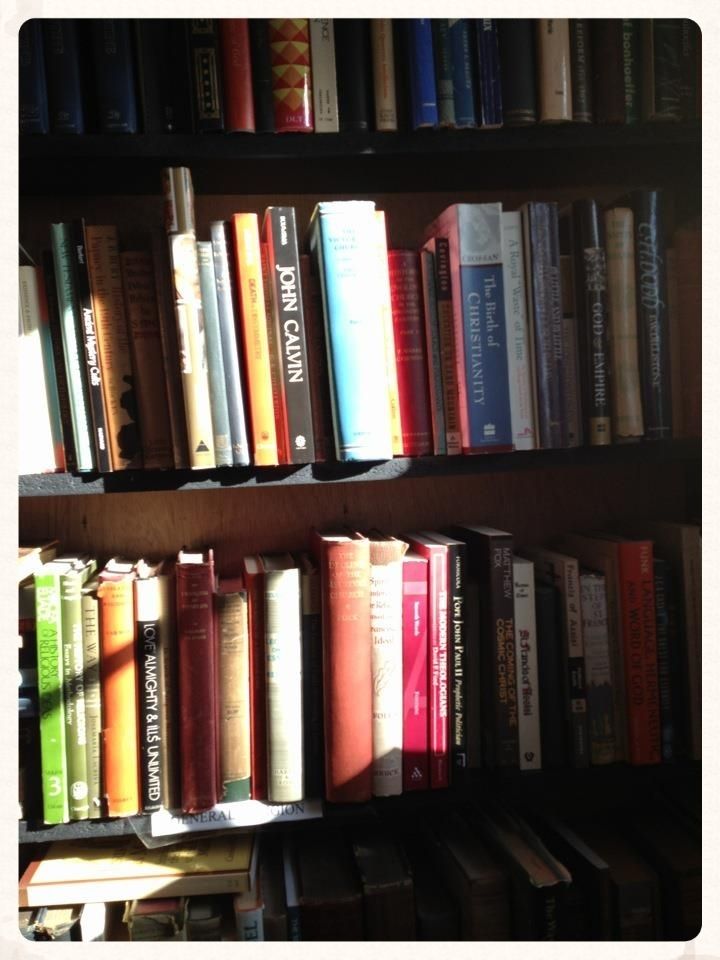 Attention writers:
Straw Dogs Writers Guild
is having their event,
Writers Night Out
, tonight!! (as they do on every first Tuesday, right here!). They have an open mic for readings --first come first serve. There's music at times, there's food to be enjoyed, there's meet'greet opportunities...there are good times, every time. Come check it out!
6:30 // 21+