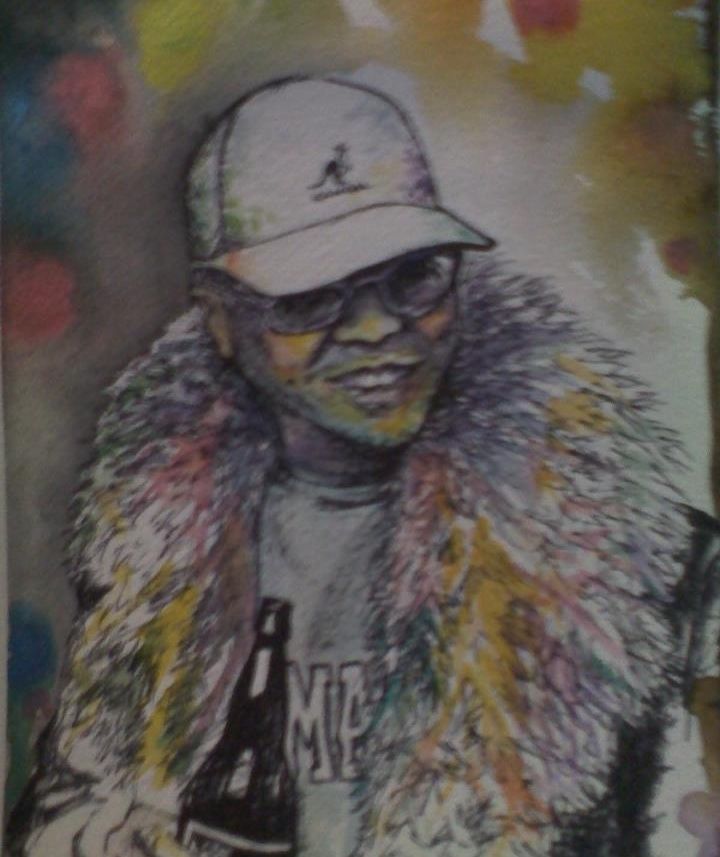 Ronnie Kwon
. A DJ, a friend, a true "madman" --in the best sense....a well-loved, well-known person who gave more in this life than he took. ....He left us recently, but we know we have to keep the party going for him! So, tonight...come celebrate. RIP Ronnie.
"Never Say Die"
-A memorial party for Ronnie Kwon
TRIBUTE. DRESS. DANCE. UNITE. CELEBRATE
Music by a coalition of our valley's finest DJ's including:
Amazing Love
Benny Black
DJ Construt
DiWrecked
George Meyers
Greg 2000
I-Ganic Sound
Lance Kirley
Redshift
and more...
Sound and lights provided by Beatdown Productions.
Also featuring: A silent auction of custom art by friends of Ronnie and refreshments provided by Martin Carrera of LaVeracruzana.
21+ / 8pm / $5.oo
(Proceeds to benefit the Kwon family)