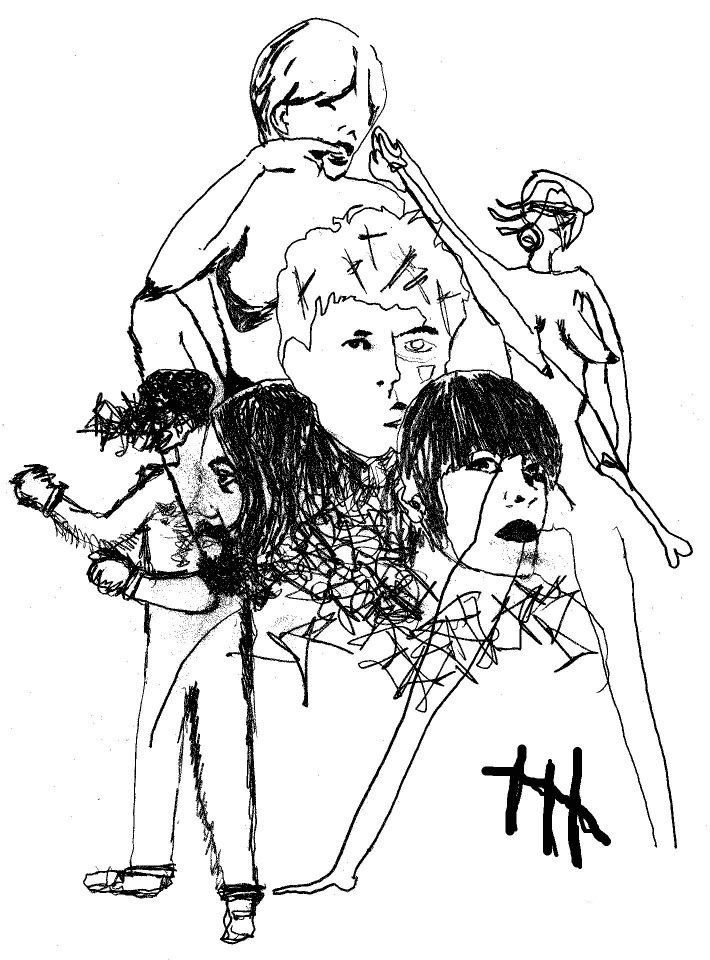 Okay....so, tonight will. rule. Yep....we're just absolutely killing it with the whole nasty-bands-tearing-the-stage-up thing this week. It continues in big, sweet, noise fashion tonight. Please, take a moment and inform yourself further below.....then get yer butt in here to party!!
MAGIK MARKERS
--It's been a while since this great noise band has played the Noho area, and we are certainly lucky to be having them at the elevens, TONIGHT!
http://www.dragcity.com/artists/magik-markers
JAKE MEGINSKY
--Percussive Prince of the Valley. Collaborated with some of the greatest noise players of our time. Nod your head with your brain full of lead.
https://www.youtube.com/watch?v=AZ9B3Ac-WrU
DA BURDZ
--Allstar lineup of Boston psyched out improv homies, making their first appearance in the W.Mass area (Members of Sun Burned / Apollo Sunshine/ Doomstar)..
http://daburdz.tumblr.com/
ZAC DAVIS
--Solo guitar improvisation from NYC. (wuz member of Lambsbread/sky juice//Party GIrls!) It's been a while since this dog has made an appearance in the valley. I'm going to let him use my amp, he's totally going to blow it out!
http://www.discogs.com/artist/Zac+Davis
21+ // 9pm