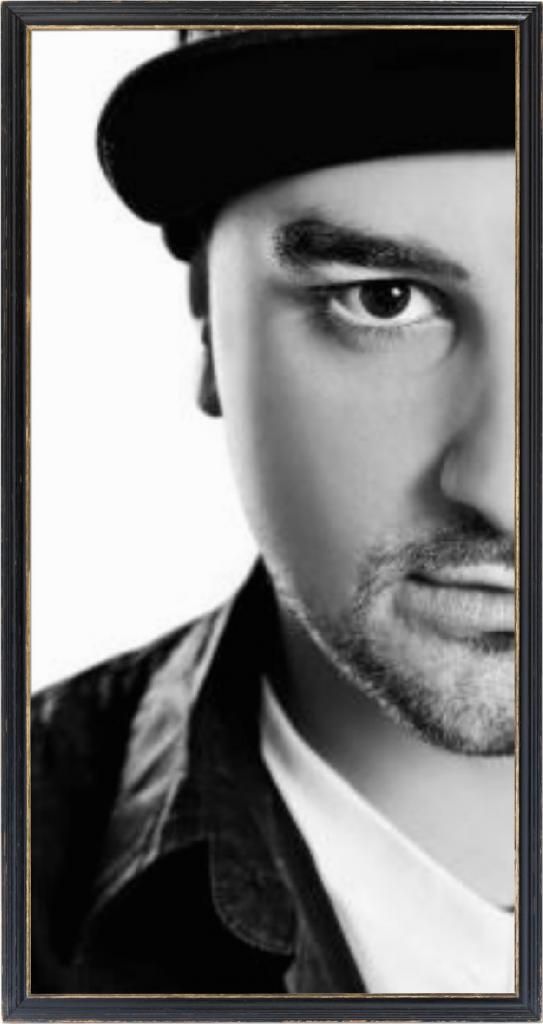 Aah yes, it's party time....this wonderful night when you know you have the next day off and are going to be eating a ton of food and most likely (hopefully) hanging with good people, and the neat-ole holiday season has "officially" begun!....aah yes, the holiday cheer.
This show is designed to be so electrifying that you can't even remember Thanksgiving the next day....cheers!
FEATURING
DJ THEORY: W/ SPECIAL GUEST MC TONE!
(Faction Sound Crew / LargeUp - San Francisco)
Making music all his life and now a key player in the tropical bass explosion, Deejay Theory has a natural strength for remixing a broad range of material, putting his unique stamp and sound on everything from Santana to Busy Signal. Think dance hall meets club music, turntablism meets party rocking, bass meets soul, tropical disco meets the pool, and we're literally just getting warm.
Support from the online community has been massive the last few years -- not to mention the nods from some of the top DJ's, producers and taste makers in the industry who are rinsing his tunes on global airwaves and stages. With an onslaught of original production, remixes and edits catching the attention of fans and artists worldwide, Theory is consistently bringing something fresh and forward to the people.
Playing a major role in the recent development of the Moombahton movement is just one example of how this artist has been breaking new ground for a minute now. Moombahton's creator and world class club DJ Dave Nada even said "damn, I think deejay theory is championing this Moombahsoul thing, so good." Day in and day out, from the studio to the venue, you know you're getting strictly quality from this dude every time.
In addition to his active DJ schedule, travel, and production / remix projects, he also contributes weekly to leading online Caribbean lifestyle magazine, OkayPlayer's LargeUp.com
twitter @deejaytheory
http://www.soundcloud.com/deejaytheory
http://www.facebook.com/deejaytheory
http://www.deejaytheory.com/
DJ KINETIC (NYC)
At sixteen years old, the career of DJ kinetic took seed when he scooped up old record players from the trash and pushed them on his skateboard, sometimes miles away back to his house. He taught himself to scratch on these old belt driven record players, much like the pioneers did by stacking two records on top of each other using the bottom record as a slip mat.
During the peak of the DMC competitions, when the X-Ecutioners, Skratch Piklz, and Craze were on the forefront, kinetic was exposed to turntablsim. He quickly sold his drum-set, bought a legit DJ set-up, and began practicing for hours each day. Becoming a formidable battle DJ himself, he eventually went on to compete in the Guitar Center Battle, and the Gong Battle. Despite his successes in turntablist competitions, kinetic has transformed into a party-rocking DJ. He is addicted to the crowds, and the trick-mix style of DJ-ing he forged. Kinetic created a unique hybrid of the various DJ disciplines, mixing fast and clean, and seamlessly incorporating competition level DJ tricks. Hard work and innovation has put kinetic in slots opening for artists such as The Roots and The Beatnuts.
Evolving with music trends and DJ technology, today kinetic uses his turntable wizardry to mix House, and Serato as a tool for advancement rather than a crutch for complacency. In the dark era of I-Pods and mixing software, DJ kinetic shines on the turntables doing what no machine and few people could.
ALSO FEATURING:
REDSHIFT
(Mixed genre set)
PROPER DOSAGE
BASSPUSHER
9PM-1:30AM
$5 BEFORE 11PM

21+