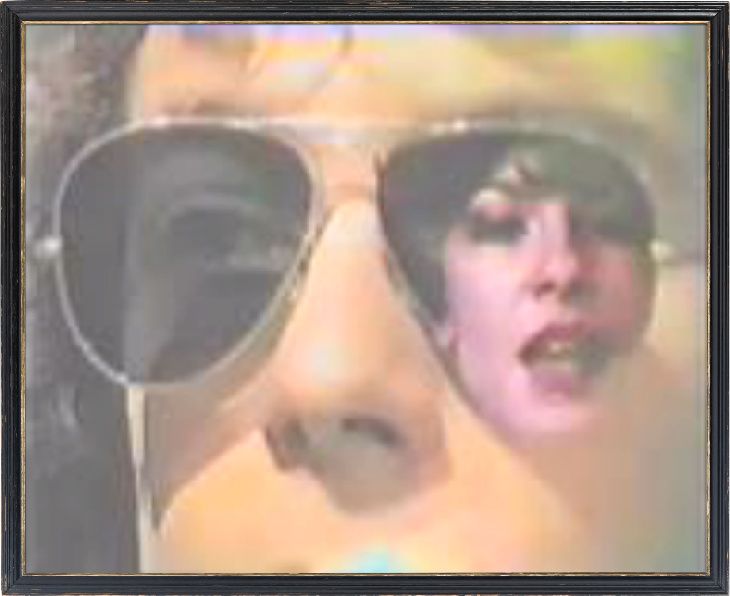 TOO-NITE!!
Electric Avenue!
-A dance party that
everyone
knows about- is in full effect. But why
does
everyone know about it??
~Always awesome
~Strictly 80's
~Strictly vinyl
~Dance party!
~Video projections all night.
~Neon dreams and dancefloor maniacs!
21+ // $1 cover // Starts @ 10pm
Directly following Dr. Sketchy's....
"Dr. Sketchy's and The Conundrum of The Cabaret Drawing Class"
The First Friday of the month is upon us, and that means it's time for the life drawing class you always wanted- with bartenders to serve you drinks, lovely models with fun-to-draw costumes, lovely models getting out of fun-to-draw costumes, and prizes you can win! Whether you're a seasoned artist, or just learning, you'll get something out of Dr. Sketchy's!
This month, a mystery is afoot! We join intrepid detective Nancy Drew (Zadie van Zyr) in the middle of investigating a crime most heinous (well, a jewel heist), perpetrated by Dr. Sketchy's own set designer, Mistress Flechette!
Will Nancy find the evidence she needs to close the case? Maybe.
Will she escape the repercussions if she's caught snoop? I don't know.
Will you have fun drawing? Absolutely!
Doors are at 7:00 and the models take the stage at 7:30, but get there early for the best seating! There's a $7 cover (going to the models) and as this is a bar, the event is 21+.