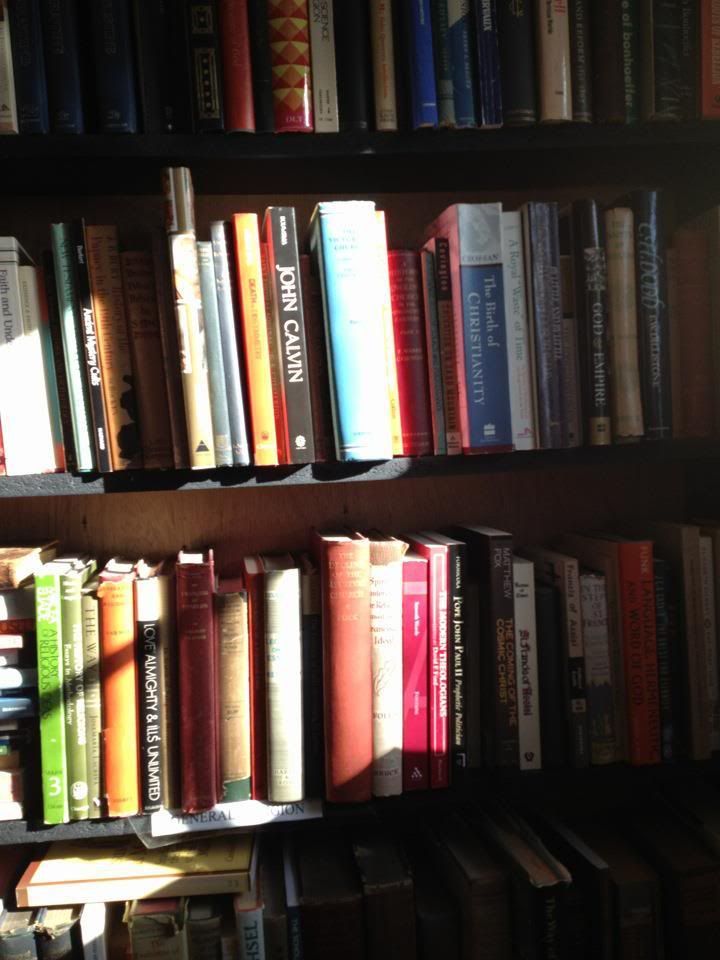 Attention writers!! Tonight is "Writers Night Out"
We have a cool open mic for readings going on tonight...it's a mingling session as well. What's a mingling session you ask? It's when people have a few drinks, chat, share ideas, meet, have a few drinks, chat...etc. Established and aspiring writers, and all levels between are cordially invited! The event is held on the first Tuesday of every month and is hosted by
Straw Dogs Writers Guild
...see ya!
6:30pm // 21+ // Free