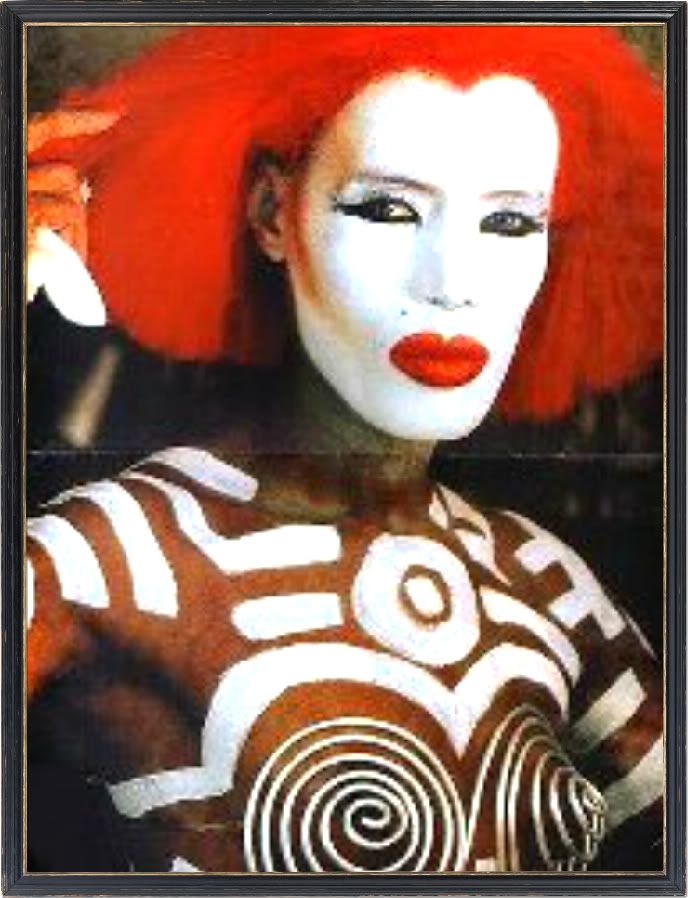 Tonight.....Dance! Music! Sex! Romance!...hot, hot, hot...come dance!
This might be the last DMSR for awhile. Hopefully this isn't the case, but if so, we're gonna go out with a bang. Hopefully
you
will all go out with a bang.
Do you see what I did there? Get it??
This month's edition will feature the usual sleazy electro/funk/hip-hop from
DJ AMES WOODS
, and live music from...
SEXWAR
- experimental electro-hop-intensity. Improvised psychedelitech.
http://www.facebook.com/sexwar
LAYERFACE
- warm, hardware, freaky, head-nodic, surrealistically dope
http://soundcloud.com/layerrrface