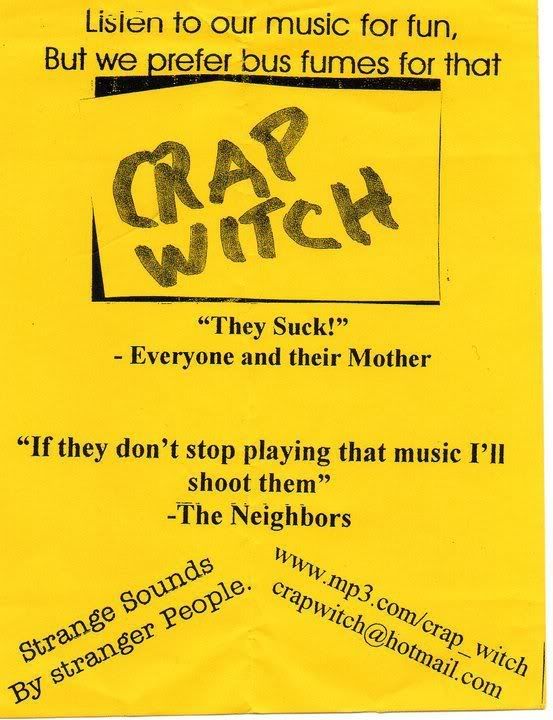 Tonight; Cinco De Mayo; Awesome night of music!
We have
Crapwitch
, re-uniting for one show!
We have
JP & The Redemptions
, to rock you.
We have
Thick Voltage
...more rock.
We have
Pachanga Cha
-formerly Black Churches- a fucking epic act.
A shout out to Ramiro Davaro-Comas to his art show going on @ Truco Studios! He and the other artists will be rolling into the venue after their art show. Here's the event page for his show:
http://www.facebook.com/events/411328925552376/421686617849940/?notif_t=plan_mall_activity
Oh, it's going to be a wild fucking night here at The Elevens.......come here!
21+ // $5 // 9pm