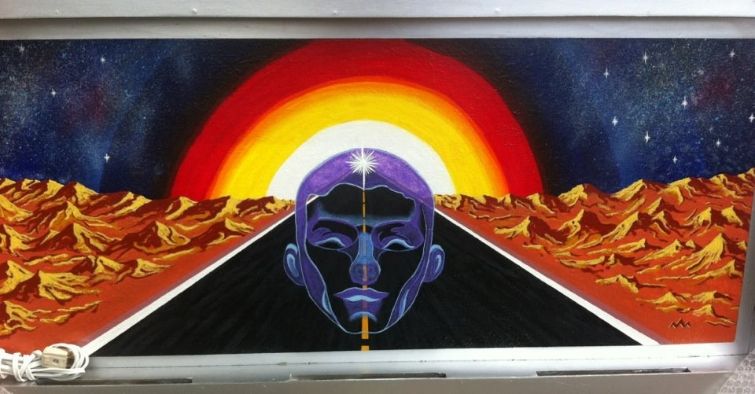 Stop by tonight and enjoy some great music. We are psyched to host the third Installment of Home Comfort's Once-A-Month Residency!
Tonight:
Home Comfort
a rustic crockpot featuring Matt Valentine / Orion Russell / Adam Langellotti / John Moloney
vibes:
matt -
matt - https://soundcloud.com/revolver-usa/mv-ee-with-the-golden-road
john -
https://soundcloud.com/sunburnedhandoftheman/unmuzzled-ox
orion -
http://localgyro.bandcamp.com/
adam -
https://soundcloud.com/careinthecommunityrec/sore-eros-kurt-vile-jamaica
Trevor Healy
https://soundcloud.com/trevor-healy
Trevor Healy is a luthier and guitarist based in Easthampton, MA. A life-long musician, he has also devoted his life to instrument making since graduating from the Roberto-Venn School of Luthiery in 1999. He went on to work with guitar maker Roger Sadowsky in Brooklyn, NY and in the repair shop of Gary Brawer in San Francisco, CA.
Through these experiences, Healy gained the knowledge and skills necessary to start his own shop. In 2011 he founded Healy Guitars and now builds his own line of acoustic and electric guitars, and performs all types of repair work for local and touring musicians.
Healy came up playing Irish music at a local pub with his parents. His father was his first guitar teacher and introduced him to DADGAD tuning. Healy went on to study classical guitar at Skidmore College with Joel Brown. Healy's varied influences include Fugazi, Lou Harrison, Ravi Shankar, and John Fahey.
Ted Lee
- No Sound
Zebu / Egg Eggs / Feeding Tube / Picasso
... Ted will do a very special solo set. No Sound - anything could happen.
21+ / 9pm / $5.oo