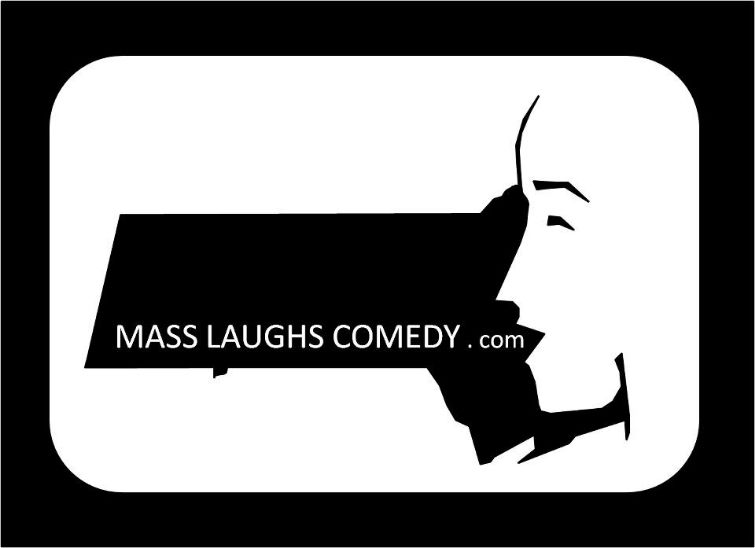 Hey-O! By now, you may have already enjoyed a third-Friday or two over here? BY now you may have already laughed yer butt off to some funny people from the Northeast and beyond at Mass Laughs comedy show? But, if you haven't, do yourself a favor and come here tonight around 6:45-7, and buckle up for some laughs with:
Mass Laughs, The Comedy Show!
This month's show includes:
Headliner:
John Porch
(Voted Rhode Island's Funniest Comic by the Providence Pheonix)
Joel Anderson, Cindy Foster
, and more!
With your host,
Zack Livingston
Doors open @ 6:45 PM
Showtime @ 7:30 PM
21+