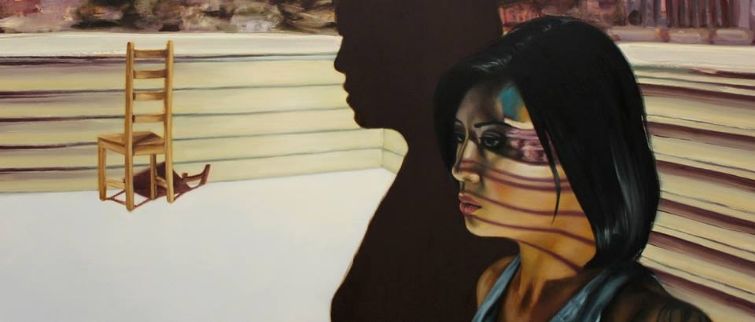 Tonight: A public art opening showcasing the art of
Tinsley Hammond
Musical entertainment:
Fishing The Sky
(Boston)
Robbie Vozza
(Connecticut)
Born in Alaska, Tinsley Hammond was raised in Texas, and is currently attending graduate school at the School of the Museum of Fine Arts, Boston. She received her bachelor of fine arts degree from the School of the Art Institute of Chicago. Tinsley has been a featured artist in shows throughout the US, in Chicago, Houston and Boston, as well as in Europe, in Lecce, Italy, and we are excited to have her artwork on our walls!
Come out tonight, have some delicious (and complimentary) food, enjoy some music, and the beautiful artworks of Tinsley Hammond!
21+ / 9:00pm