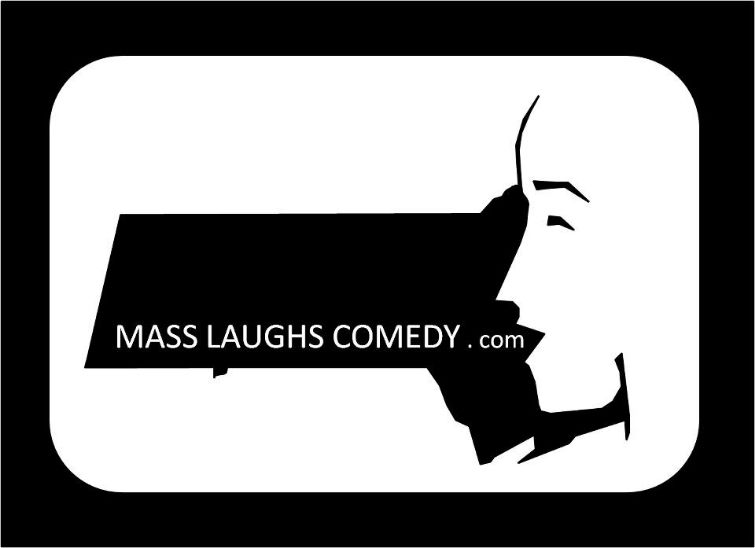 Yes folks! Tonight we get to get to laugh and be joyous!!
Zack Livingston Presents, Mass Laughs, Summer Showcase
is TONIGHT! They were gracious in moving this funny event to Saturday rather than Friday, we suggest you take full advantage of their generosity and come get some kicks from the comedians tonight!
The Comedians:
Darren Sechrist
Ezra Prior
Jacob Otting
Romana Hamilton
Brian Plumb
Jordan Burkott
Garry Bigg G Smith
and more !!
Go to
http://www.masslaughscomedy.com
This event is proudly sponsored by Steem PB... Go to steempb.com for more info.
21+ / 6:45