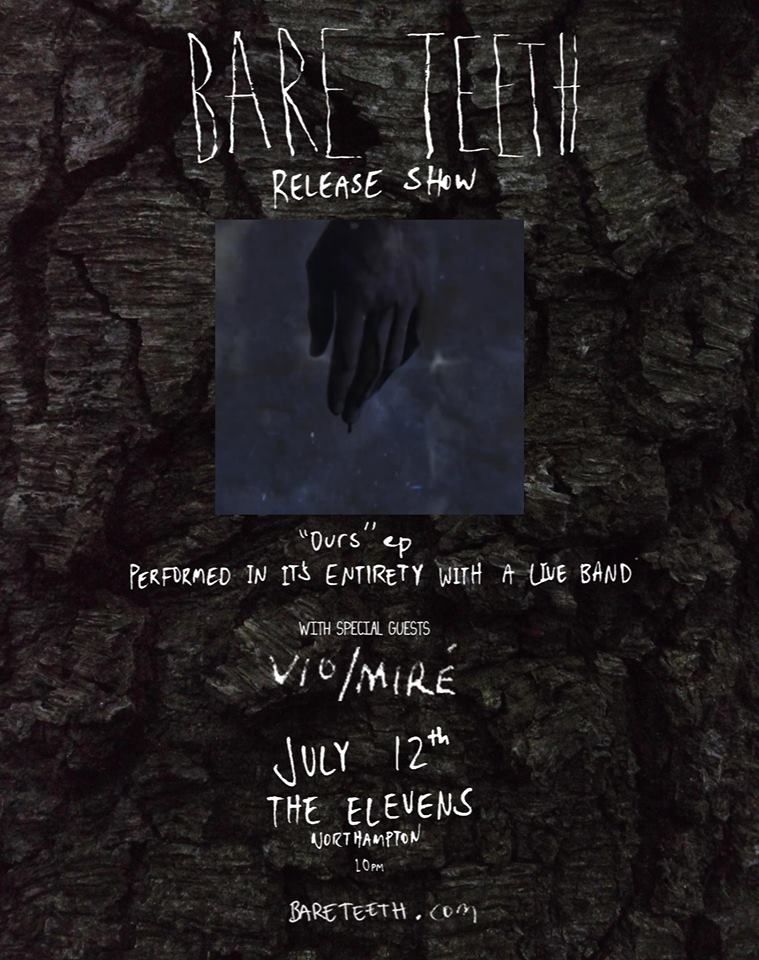 Sometimes there's a night of entertainment that seems "perfect". Like, if there was a cool music project, many years in the works, that is finally going to be exposed to the world....and there's two other very cool bands joining that effort. Awesome...now, if only there was a dance party after the bands? Well there sure-f*cking is!!! Amazing Love will set the dance floor ablaze upin completion of the wonderful live music...get your ass here to enjoy all of it!
Bare Teeth
A full live act performing the e.p. in it's entirety.
CD's and other super cool merch will be available!
Listen to the single "Nightmare" off the upcoming e.p. @
https://soundcloud.com/bareteeth
http://bareteeth.com/
Very special guest
Vio/Mire
will be performing an opening acoustic set!
http://music.sealooks.net/
aaand,
Trip Dicks
!
https://www.facebook.com/pages/Trip-Dicks/185317938198095?fref=ts
Then...
AMAZING LOVE
(it's a dance party!)
See?? We told you....come here and
TRY
to not have fun....just try.
21+ / 9pm