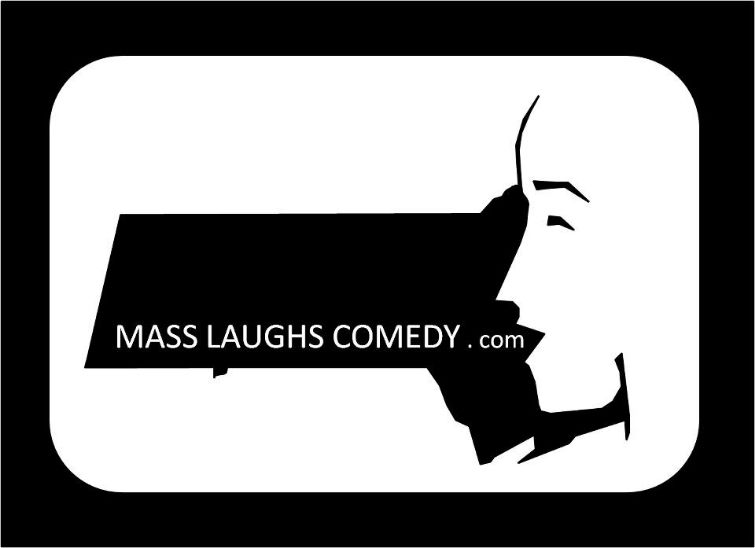 Tonight. Third-Friday! This means that between the hours of 6:30-9, things are going to be very funny in here! Because it's time for Mass Laughs, The Comedy Show (Presented by Zack Livingston)!! The people in charge of the laughter tonight are:
Rob Santos
Matt Walley
Tim Lucas
Andrea Newland
Jess Miller
and special guest host
Kris Badal
!
Get here early...grab a seat....order some delicious cuisine...prepare to be entertained!!
21+ / 6:30pm doors / $8.00