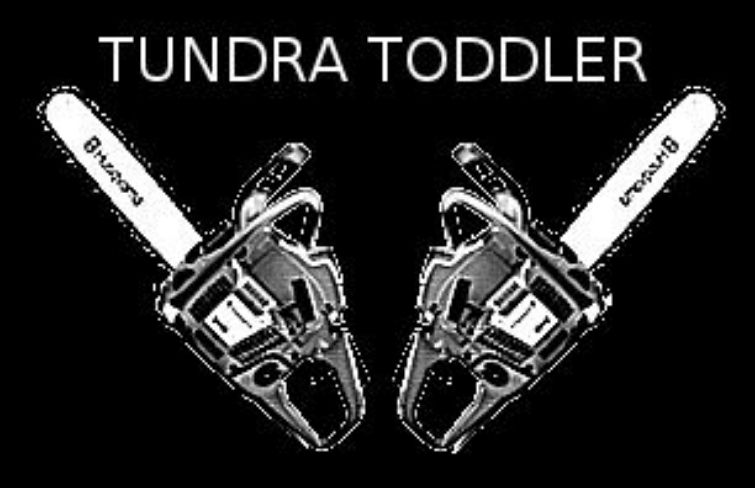 A few words about
Tundra Toddler
. Tundra Toddler is
Adam Kozak
. Adam is awesome. Tundra Toddler is awesome. Seriously folks,
you
know it,
I
know it and....tonight we get to hear his new album
Combat Shock
. He's a fantastic composer / writer / musician / producer, and you really should be here:
https://soundcloud.com/tundratoddler
"Come celebrate the release of the new TUNDRA TODDLER album, Combat Shock, with this multi-media art installation! Here's what you'll see, hear, find, smell, et al...
-the entire new album,
Combat Shock
, played loudly, in a cozy environment
-visuals inspired by the album from local artists
Chris Millette, Morgan Pratte, Pamela Fontes-May, Adria Sutter, Alisa Kowal, Christopher Marchachos, Chris Blair, Kyle Gintzler, Mike Barrett, Patrick Clifford, and Will Brideau
-a free digital copy of the album for all attendees (donations graciously accepted, of course)
-boatloads of complimentary snacks
Come bear witness to the fruits of my 6 months of being a complete shut-in! It's free and I guarantee that my liver will be entirely pickled by the end of the night. Those two things are not related."
21+ / 7:00