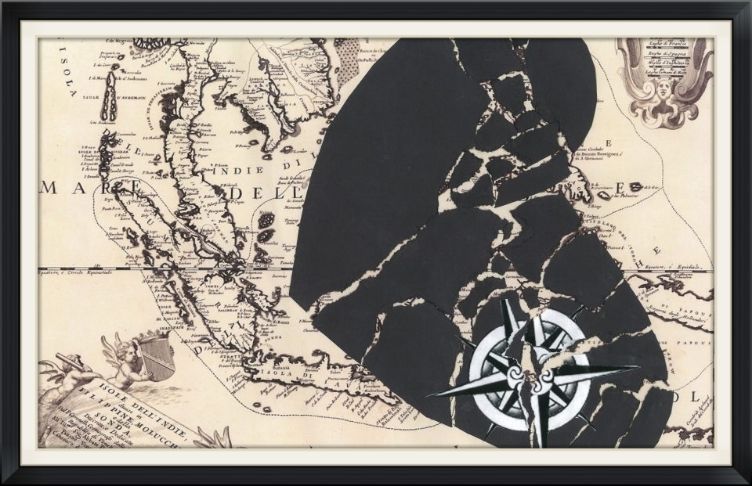 Hello....tonight's
A Shot Of Theater
comes with mixed emotions for us. See, it's the last one of the series, and we're gonna miss them .....on the positive note, the show has been a huge hit with everyone who's been smart enough to attend! Tonight will be a fantastic send-off....until we meet again!
"They say that love finds you when you least expect it. A Shot of Theater invites you to challenge that idea at our second show, Finding Love.
Come attend one of our evenings in March of locally written, original one-act plays that explore the who, what, and most importantly, the wheres of this crazy little thing called love. Enjoy the cabaret atmosphere as you dine on some of the tastiest food Northampton has to offer, and have a cocktail or two.
This is a unique event that you can bring your sweetheart to or come stag. Either way, you are going to be entertained to a quiver."
Hosted, once again, by the brilliant and beautiful
Hors D'oeuvres
of
Bon Appétit Burlesque
!
http://www.facebook.com/bon.appetit.burlesque?fref=ts
With plays written by:
Louie Falcetti
Jonathan Caws-Elwitt
Arthur Jolly
Michael Medeiros
George Lenker
and Colin Tracy<
br>
and directed by:
Kevin Tracy
Becky Beth Benedict
Alain Louis-Gaston Lamoureux
Kate Carreiro
Joshua Platt
Scott Whitney & Jessie Beland
and
Gabrielle Lisa & Rebecca Macomber
$8 // 21+ // 7pm
Then, around 10:00-ish....things are going to get sloppy wonderful in here --not the music, of course-- but, You may know
Steven Aoki
? Yeah, he's a cool dude; a musician; a promoter; he works here...etc. It's his birthday so he's throwing a party. That means there will be a lot of drunk/happy people doing some partying with him. The band
Bark Juice
is gonna light up a set of music for you.....then
DJ Rolo
is gonna spin 90's dance music for you to lose your mind to. F*ck work tomorrow.....
live
tonight!!
21+ // $5.00(unless you're already here!) // 10pm