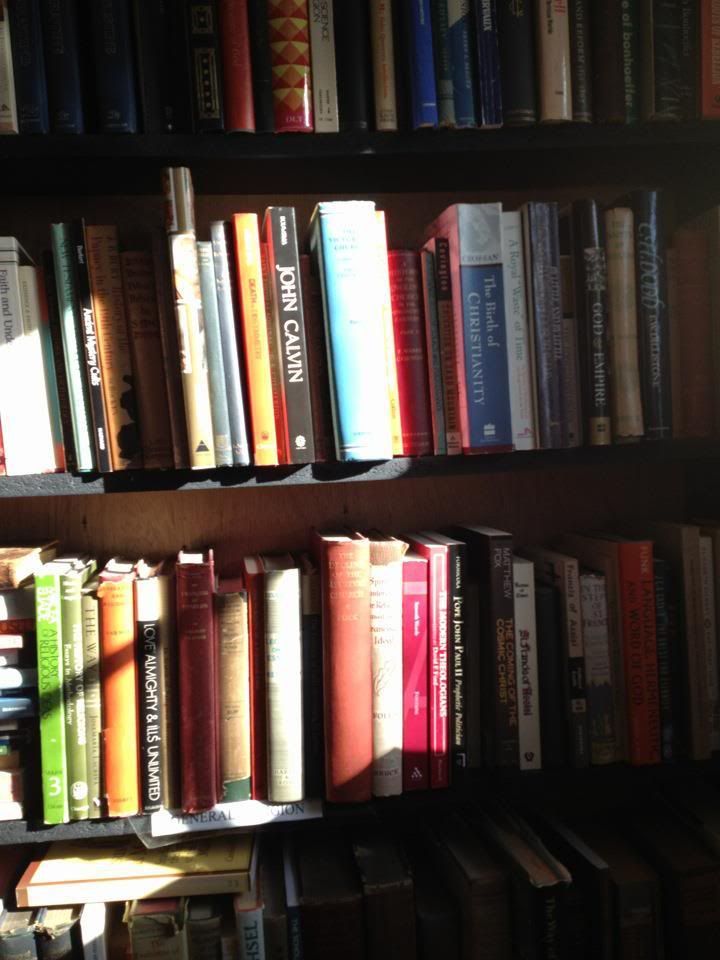 Hi!! Come to the club tonight if you'd like to meet/mingle with fellow writers, or if you just want to hang around with prominent, and upcoming writers. Or if you just want to have a drink or two and relax! (and food is available to order, as usual!)
They,
Straw Dogs Writers Guild
, do a pretty cool social event with an open mic for readings (first come first serve), music gets played just under conversation level, and of course, the atmosphere is warm and inviting. You're quite welcome.
21+ // 6:30pm