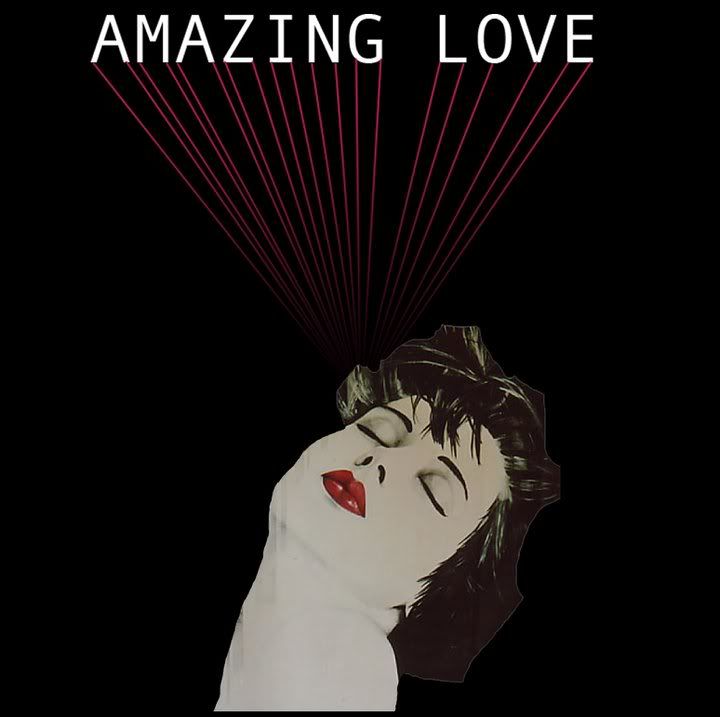 Hi.
Do you like fun? Of course you do...but do you like mid-week fun? You do!?! Well, tonight is your lucky night. See,
Amazing Love
has put together an event. Amazing Love plays every sound you want to hear. They can, and will, make you dance....
Joining the mid-week fun effort tonight is:
The Summit
-
http://www.facebook.com/summit413?fref=ts
, oh yes...this night just reeks of fun. Come have some
See ya!