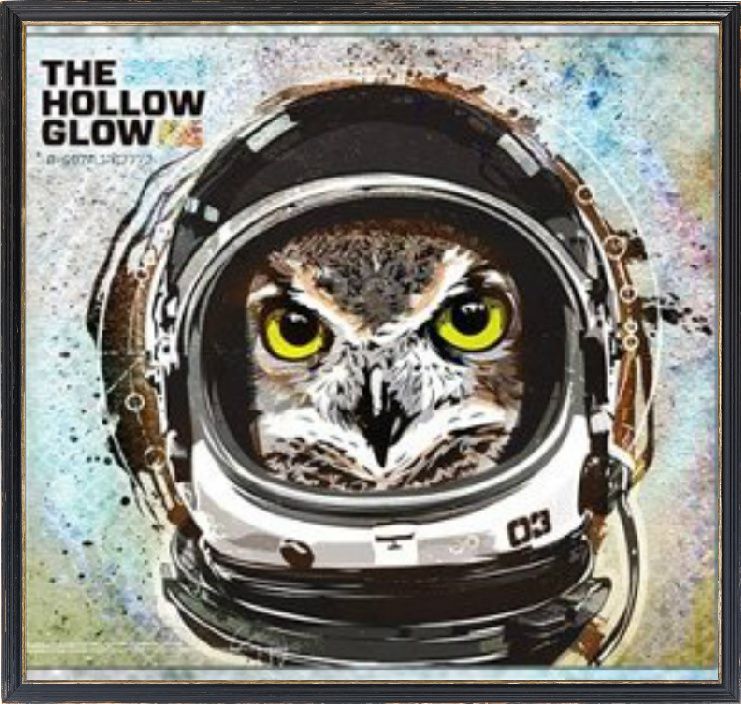 We have got one hell-of-a-doozie for a rock show tonight!...not even kidding around folks. Not one bit... Check it out:
The Hollow Glow
(featuring Ben Carroll of RA) -
http://thehollowglow.com/
Crowrider
-
http://www.facebook.com/pages/Crowrider/127653973970430
Ammo
-
https://www.facebook.com/pages/AMMO/260582300715854
Lord Helmet
-
http://www.facebook.com/pages/Lord-Helmet/133429683395869
See, what I did here was simply post a link to check these bands out. No need for clever descriptions and/or full bio's. They re all freakin' nasty. They all rock steady. They're all good looking. They're all going to be here tonight ready to enhance your life (or at least your Saturday night) with their well-crafted/ass-kicking music. Very,
VERY
simple. ....See ya!
21+ / $5.00 / 9:30pm