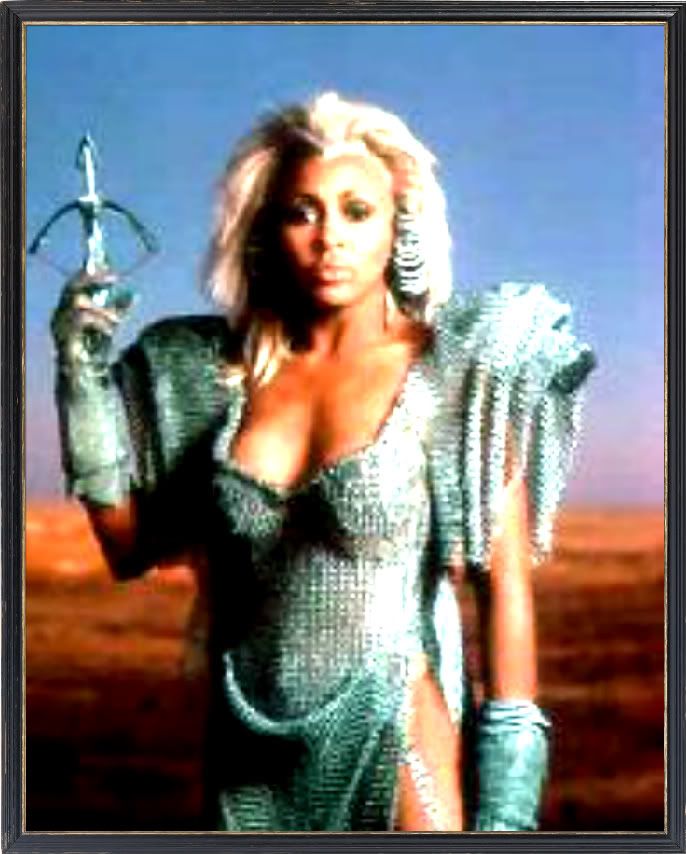 Tonight. Come party and make viscous liquids on the dance floor.
DJ Ames Woods
will be flying solo all night playing grimy, sexy, sleazy, dirt.
Since he usually get dozens of requests a night, only some of which he can honor, now is yer chance to make some requests/suggestions. If he deems them sleazy enough for D!M!S!R!, they will certainly be played.
Tell friends, sexy and un-sexy alike, cuz everyone needs lovin'...and dancin'
21+ // 9pm // $5