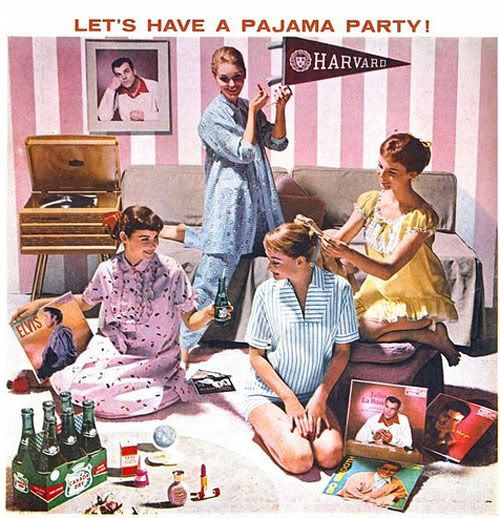 Tonight,
A night to just sit goddammit. To sit, relax, listen, eat cookies, drink Guinness, turn The Elevens into an enormous pillow fortress, and probably fall asleep on a floor that's otherwise usually used for dancing.
To lull you, minimal, dulcet sounds from:
Justin Bard
(PONDS, Trials and Tribulations, Hntr Gthr)
Adam Kozak
(Tundra Toddler, Sylphid)
Cora Gaulin
(Sylphid, Trials and Tribulations)
Zach Peckham
(Motel Mattress, Fort Fizzle)
Eon Fontes-May
(Sylphid, Light)
playing for the first time as
THE DELTA WAVE ENSEMBLE
PLEASE BRING:
A
staggering
variety and number of cookies, sleeping bags, blankets, pillows, stuffed-animals, and anything you feel would enhance this ridiculous idea.
PLEASE LEAVE:
Hypertension, worries of woes to come, and things that aren't awesome, at the door.
Cool.