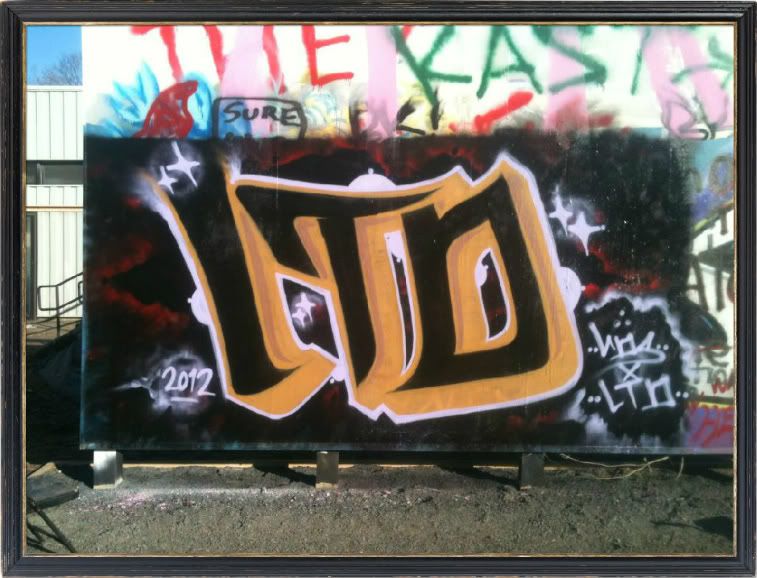 Tonight, LTD Unlimited is doing it again, bringing you some old-school talent from all over New England:
HEISSMUSIK
brings it with
*fr4nkster*
: 100% Live Electronic Broken
Beat Drumming - boom BAP in full effect.
Frank Heiss
has enjoyed myriad monikers and multiple manifestations of
music making, most notably his work as *tube *with the original Liquid Sky
NYC crew, but *fr4nkster *is the current and direct result of once again
picking up sticks after 20+ years behind an acoustic drum set and 10 years
behind sequencers, samplers and drum machines; this convergence of man and
machine is not to be missed. Be ready to rage. Paayce!
Rubix
has been a cornerstone of the Boston Drum & Bass scene for over a decade, recruited into the Infamous crew Elemental Compouds by Mr. Lex in the early months of 2000, he now plays for several well known production crews including RareForm productions, LTD Unlimited, and East Coast Underground.
Since those early days he has played at or promoted for countless events around. Some of the more memorable events in recent history: Elements, the second longest Dnb night in the united states, The Maine Electronic Music Festival, and Wrecking Ball spring to mind, as well as Stranger than Fiction, and his monthly residence at Submerged in Portland Maine.
His mission musicly is to walk the razors edge of upfront drum and bass, while reminding you of where we come from as junglists with his firm grasp on the classics and clean mixing.
If you are into DNB selected and mixed with only the skill a true veteran can bring to the decks, look no further, you should definitely not miss out on this Boston champion!
Also featuring Redshift, Proper Dosage...and more
21+ // 9pm // $5
Facebook:
http://www.facebook.com/events/360664877317567/