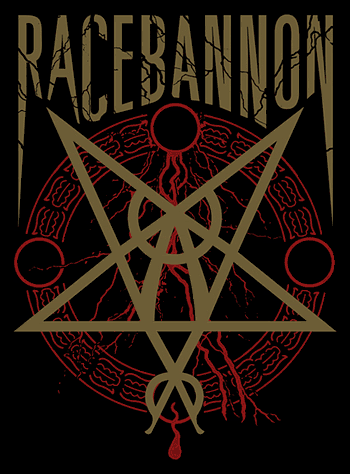 Sometimes you wish there was a rock show that would enhance every emotion and feeling in your body through the course of it...a rock show that has such a bad-ass lineup that you have to see EACH act perform their craft...a rock show that turns thoughts of crime to love, and back. Well, we have this show going on tonight. So get here!
The Fish in the Percolator Presents: GARMONBOZIA
- A Night of Sundry Sounds
Featuring a music sound by way of...
RACEBANNON
(eccentric noise rock legends)
http://www.myspace.com/racebannonrocks
MEAN MAN'S DREAM
(ex-Relics mayhem)
http://meanmansdream.bandcamp.com/
MOTEL MATTRESS
(duo of spastic colors and sex-looks)
http://motelmattress.bandcamp.com/
STROBE HORSE
(loop-tacular psych grooves)
http://strobehorse.bandcamp.com/
SETH NEWTON
(a quiet, introspective reprieve from the chaos)
http://www.reverbnation.com/sethnewton
TRUE BELIEVERS
(lush, mope-pop from Aaron Borucki)
http://www.youtube.com/watch?v=uzWZlfyC8V4
WARM
(a truck of rancid meat exploding on the highway)
http://warm.bandcamp.com/
MIRRORS
(mathy melody-scapes from Providence)
http://mirrors.bandcamp.com/
IPOMOEA
(disorienting psych-folk noises)
http://ipomoeaa.bandcamp.com/
AND MORE!!!
***Bring any number of canned goods or non-perishable food items (the more the merrier) for the Food Bank of Western MA and we'll knock $2 off yer admission!
Otherwise this shindig is $8
Doors at 6:30pm
21+
Facebook:
http://www.facebook.com/events/317233151677816/?ref=ts
BASICALLY THIS SHOW IS UN-FUCKING STOP-ABLE