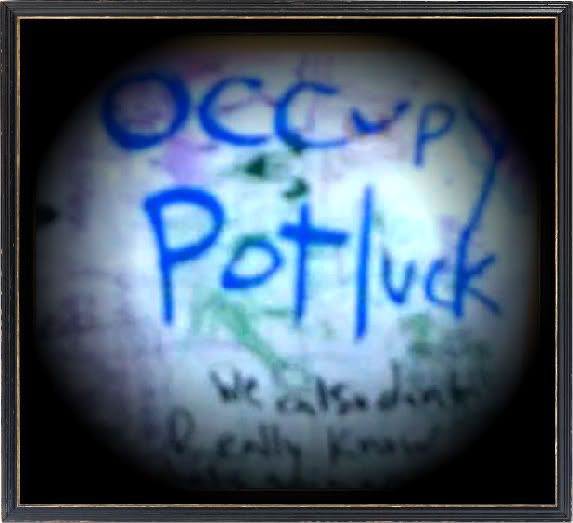 Hi Friends. Just a pre-Potluck post to really drive the point home that, there's an open mic of the eclectic kind going on tomorrow. There's also food being served, buffet style, potluck style. There's also a listening party as the night winds down. Vinyl only. Details below...come on out and play.
Mondays...
Potluck dinner.
Electronic open mic.
Sometimes a fully booked awesome show.
A place to meet and improvise with interesting area musicians.
An open turntable at the end,(Bring some records)Its really been a wonderful experience.
This week will host an "electronic" open mic.
It may or may not feature these guests.
Fort fizzle(Motel Mattress)
Robert Robinson(Sore Eros)
Eric Hnatow (Homebody)
Baby Barnyard
Aaron Kaplan
And guess what else? That's right! you're welcome to come play too.
We mean
you
.
Be awesome.
Do it.
9pm // 21+